Drop #13
June 18 15:00 UTC: RiciNA
240 Common / 150 Uncommon / 80 Epic will be preminted before drop starts
275 Stickers type 1 / 275 Stickers type 2 / 275 Stickers type 3 / 24 Legendaries will not be preminted.
Why does Legendary behave different?
In order to reward RAWR! frequent collectors that wait for the beginning of the drop so they get a chance at low minted cards. Being this a high value card, it will be of no repercussion to casual collectors. We thank you for your understanding.
And the stickers?
The stickers are part of a blend so we wont premint them.
How to blend?
This drop will have sticker blends. Here are the recipes: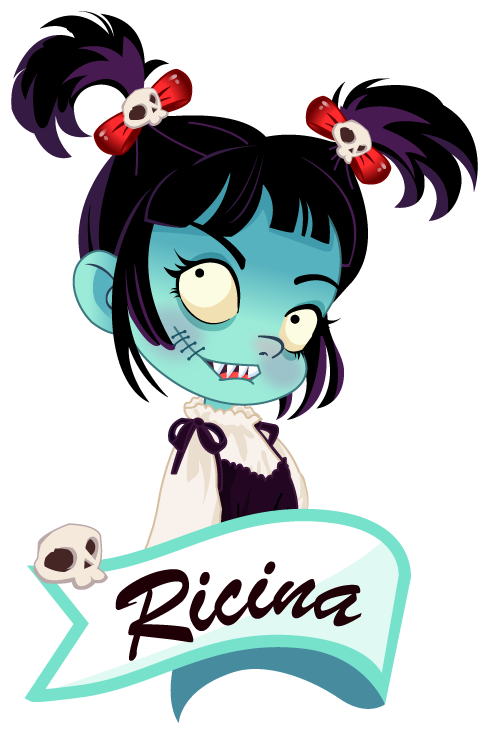 +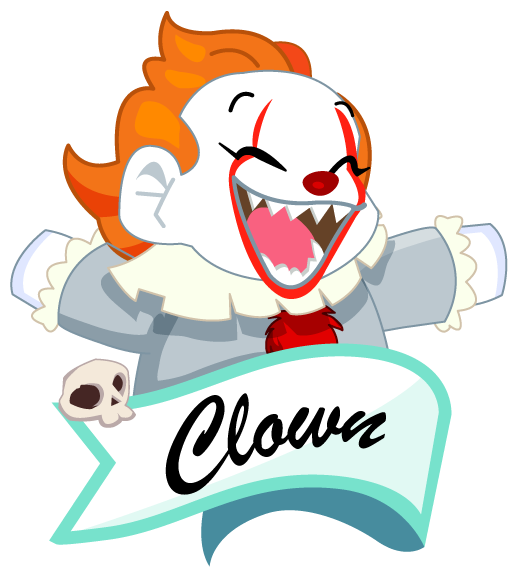 +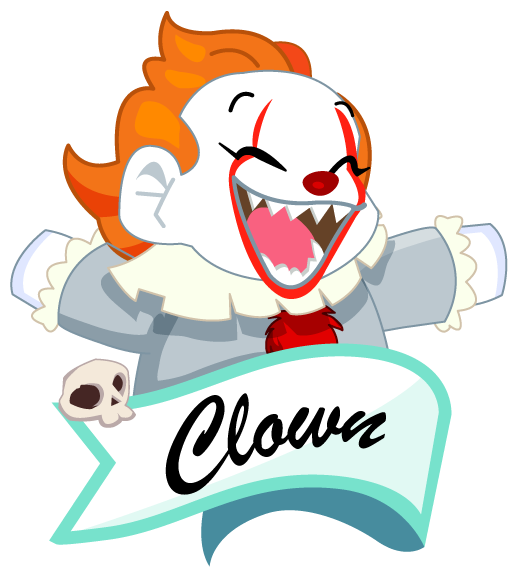 =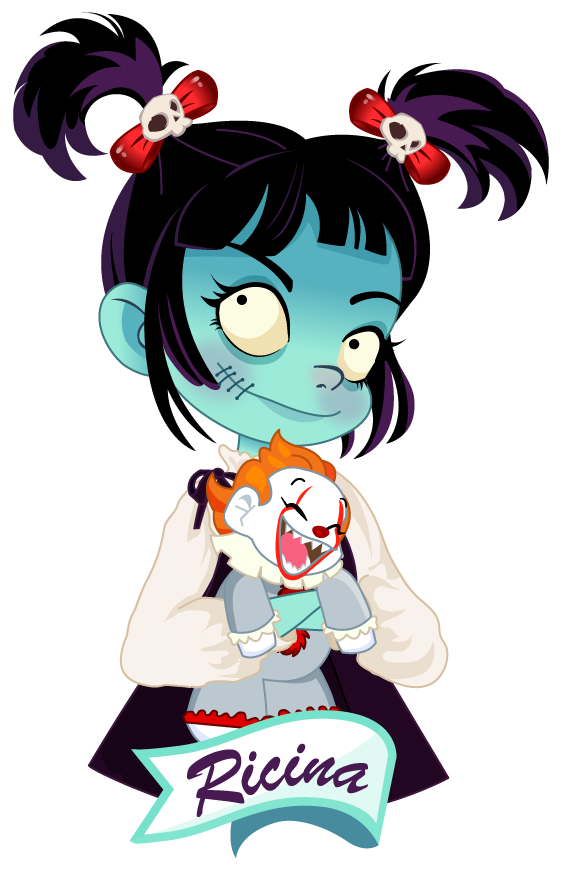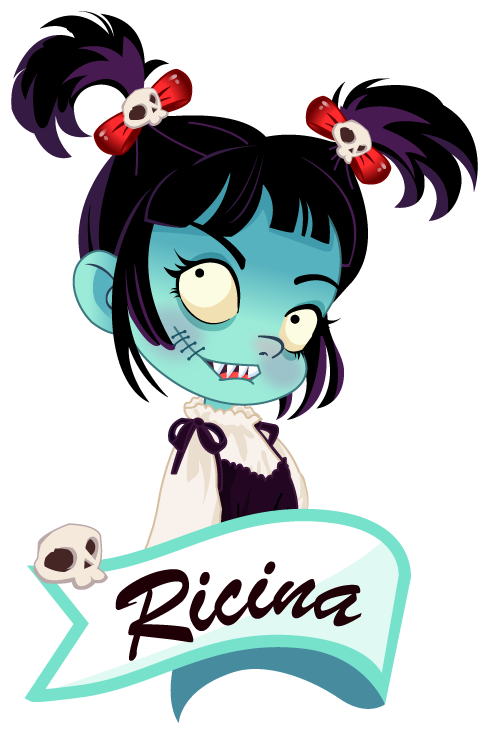 +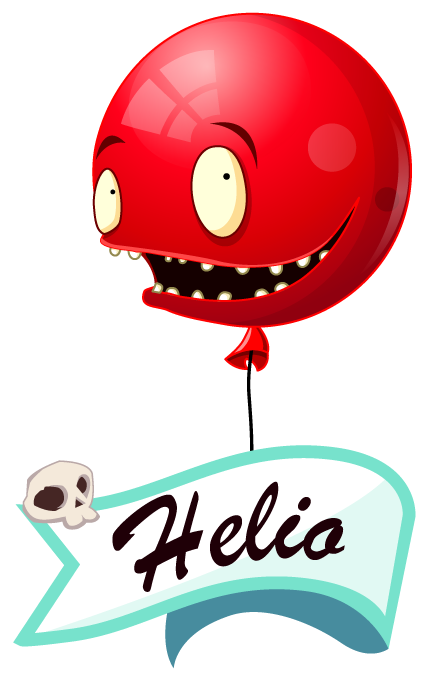 +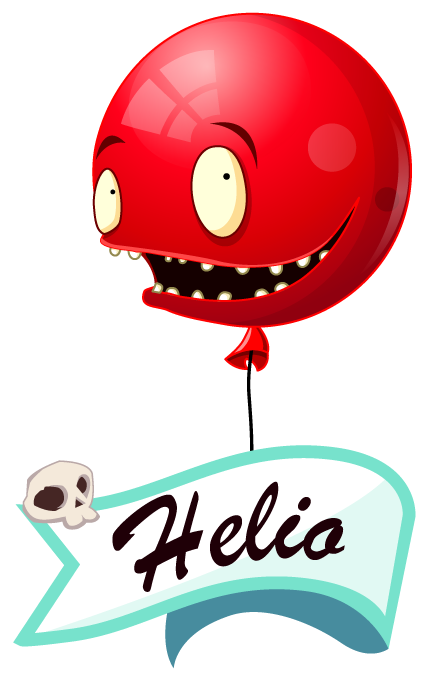 =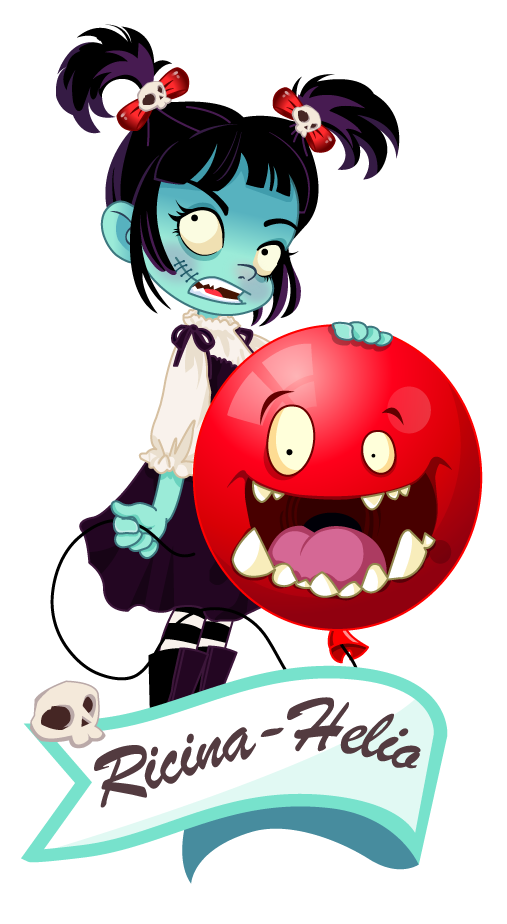 These blends will be minted at 100 each.
What are the differences from the previous drop?
All max mints are reduced. Ex: There were 400 Commons on last drop. This drop only has 240. The same happened with all types, including Legendary. It went from 35 to 24. These numbers will be adjusted on future drops for the arrival of new collectors.