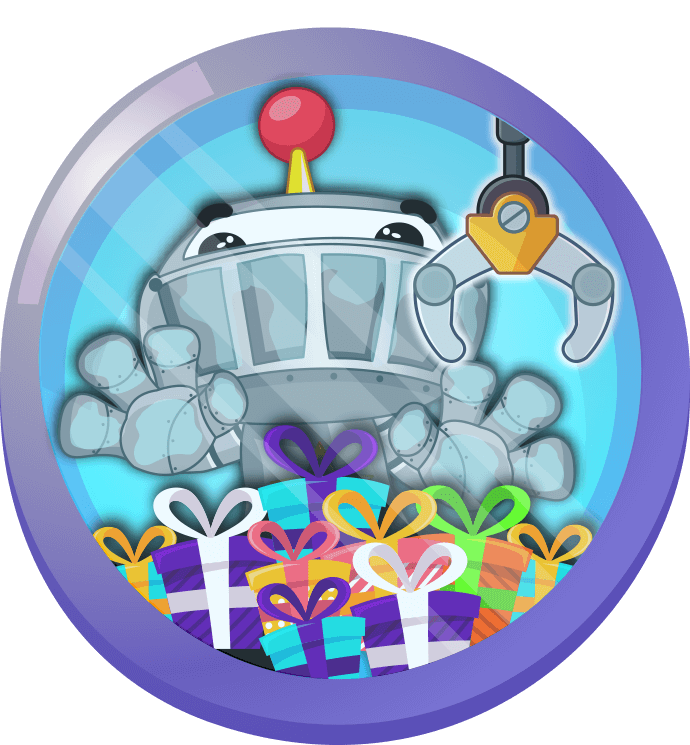 10000 Unique animated NFTs and avatars on an upcoming Party videogame.
They will follow, retweet and mention 3 friends, all is valid to get their giveaway.
Giveaway Bots is a way of digital life and a collection of NFTs. Bots that think they're human but only communicate in one liners.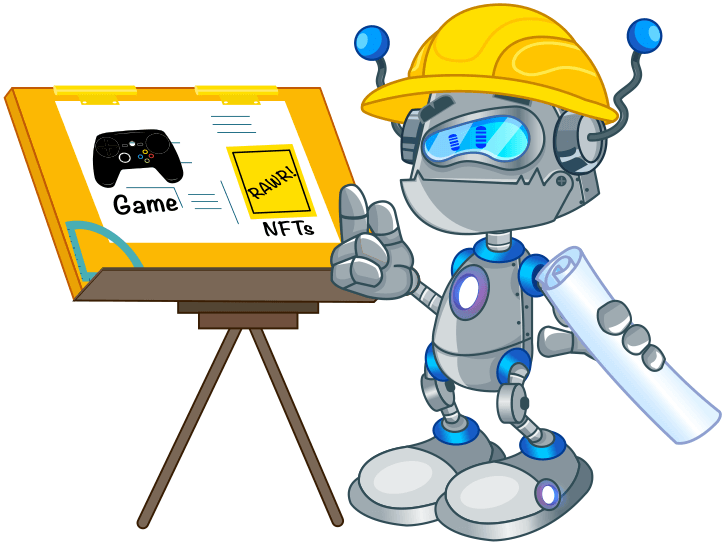 Q4 2021
Avatar characters drop ✔
Whitepaper release ✔
Mining mode v1 release ✔
Demo release ✔
Q2 2022
1st version game release
TBA
Early adopters token presaleand public ICO
Pack sale
2nd version game release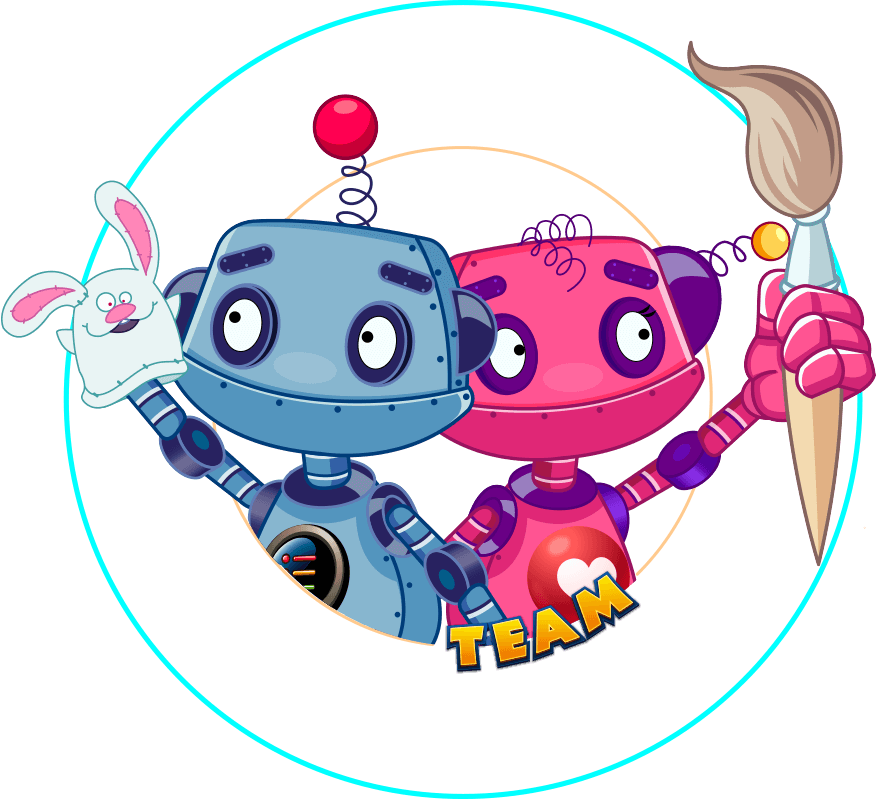 Lilian Espinoza: A lifetime on children books illustrations. She is the lead artist at RAWR!

Jose Argenzio: Sends love to the WAX community via custom tools. He is the lead animator at RAWR!